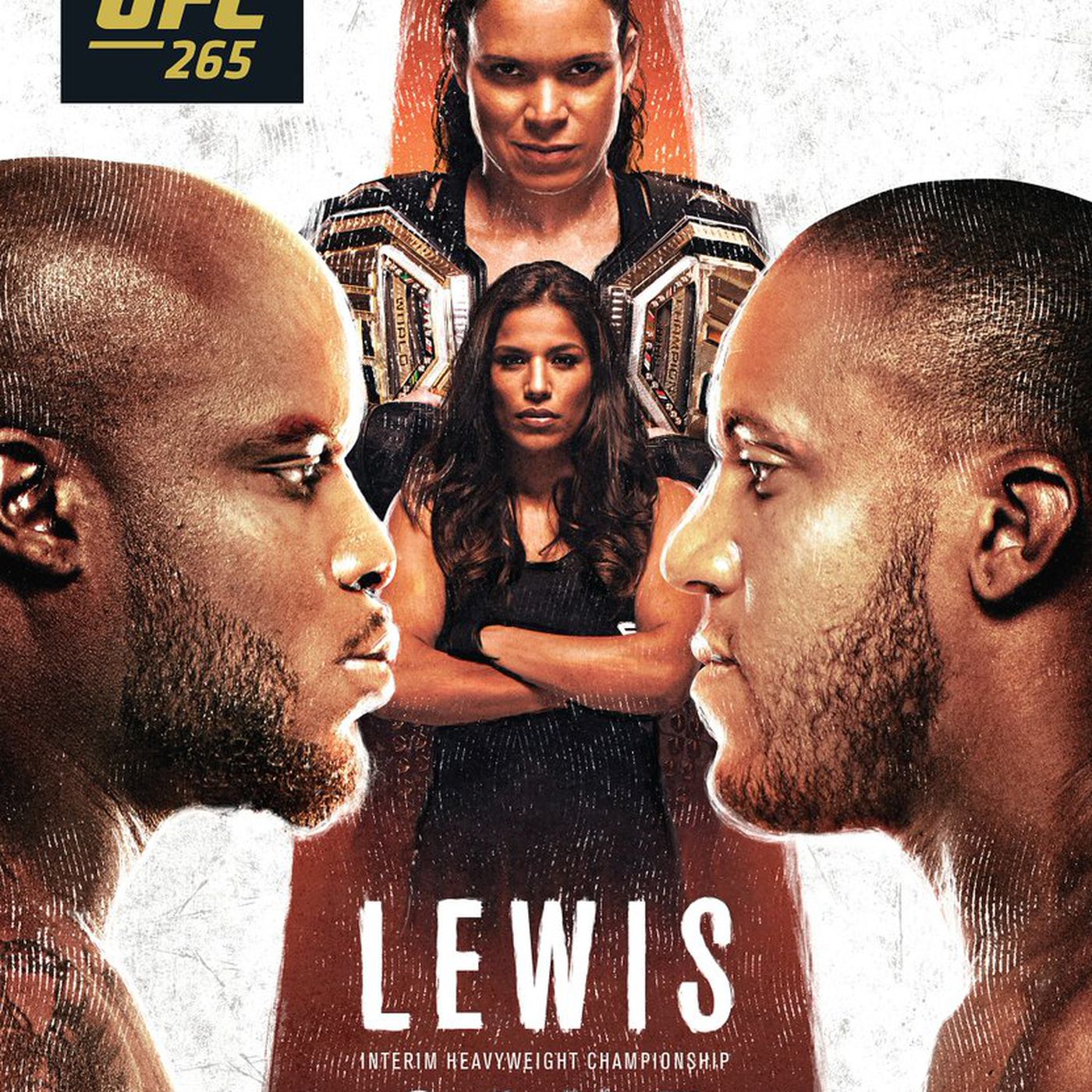 We have violence!!!!! I have taken a couple weeks off blogging because Dana hasn't given me a card worth spending 3 hours writing beautiful winning picks on. Last week I lost a ton of money on Bellator so I felt I had to come back and dig deep within my heart to find some winners. I don't take my losses lightly, I have been on a not pay my bookie streak since March 29th and I fucking blew it on a second rate promotion. Now I get that money back on some real fights with an absolutely bullshit interim belt, an old dude, my favorite TUF vet, my least favorite strawweight beating my favorite, and a hype train getting derailed. This is our night, these lines are crazy close for most of the fights, and the ones that aren't I found some pretty great props. Let's get into these picks and win some cashola.
Main Card
Derrick Lewis vs. Ciryl Gane Heavyweight Bout
Everyone and their mother knows that Ciryl Gane is the better fighter here. Gane has been picking apart every opponent he has faced and looks like the best technical heavyweight that the UFC has ever seen. BUT IT DONT FUCKIN MATTA THE BLACK BEAST IS OUT FOR BLOOD. There is no world that I am not taking Derrick Lewis +265 in this one. He has 5 rounds to find a spot for his right to land that will rattle this planet. Sure, his last heavyweight title fight didn't go so well (I was there rooting for him right behind Cormier's family), but he has somehow grown so much since that attempt, he is ready to right his wrongs and set up the biggest heavyweight title unification of all time.
Derrick Lewis by 3rd Round TKO +265 1 unit
José Aldo vs. Pedro Munhoz Bantamweight Bout
I did stupid MMA math here. This line is nearly even, one of these guys lost to a 40 year old Frankie Edgar, the other beat a prime Frankie Edgar twice. Jose Aldo is the much better fighter here, the issue is that he is old as shit and probably had a tough weight cut. That doesn't matter enough to me, it's Aldo time and he is going to make Pedro kneel to his greatness.
Jose Aldo by Decision -120 2 units
Michael Chiesa vs. Vicente Luque Welterweight Bout
This was a super tough one to pick. Was leaning Chiesa all week till I really thought about it, have we ever seen Luque get wrestle fucked? His only losses were against top class strikers, which Chiesa doesn't have. Luque has elite BJJ, he just chooses not to use it, and Chiesa has a really hard time against guys who also can grapple. Not crazy confident in this pick, but I am going to cheer for the more fun fight than the wrestlefuck.
Vicente Luque by 3rd Round TKO -112 1 unit
Tecia Torres vs. Angela Hill Strawweight Bout
I have never felt worse about making a pick (other than when I am forced to pick against Cowboy). I love Angela Hill so much, she always makes for a fun fight and just wants to scrap. The issue is that Tecia Torres is a better fighter. Tecia will fight smarter and stay away from Angie's weapons and grind out a boring decision win. I hate that this is how it's going to go but this is how it's going to go.
Tecia Torres by Decision -105 (Prop Line) 1 unit
Song Yadong vs. Casey Kenney Bantamweight Bout
Song Yadong isn't good. I have won money betting on him but he just gets bs decisions left and right. I think Kenney is in a completely different league from Yadong. He is going to get him on the ground and just dominate for the whole 15 minutes. We will see Yadong try and swing for the fences to get a KO towards the end of the bout but he won't get close and Casey will take another step towards being in the top of the division.
Casey Kenny by Decision -112 3 units
Prelims
Bobby Green vs. Rafael Fiziev Lightweight Bout
Rafael Fiziev by Decision +120 (Prop Line) 1 unit
Vince Morales vs. Drako Rodriguez Bantamweight Bout
Drako Rodriguez by 2nd Round Submission -117 1 unit
Ed Herman vs. Alonzo Menifield Light Heavyweight Bout
Alonzo Menifield by 1st Round TKO -135 2 units
Karolina Kowalkiewicz vs. Jessica Penne Strawweight Bout
Karolina Kowalkiewicz by Decision -135 1 unit
Early Prelims
Manel Kape vs. Ode' Osbourne Flyweight Bout
Ode Osbourne by Decision +165
Miles Johns vs. Anderson dos Santos Bantamweight Bout
Miles Johns by 3rd Round TKO +240 (Prop Finish Line) 1 unit
Victoria Leonardo vs. Melissa Gatto Flyweight Bout
Melissa Gatto by 2nd Round Submission -112 1 unit
Johnny Muñoz Jr. vs. Jamey Simmons Bantamweight Bout
Johnny Munoz by 1st Round Submission -110 (Prop Finish Line) 2 units
DraftKings Lineup:
That's all I have for tonight. This should be a fun night of fights with a lot of finishes. Very close lines in a lot of these which always means a lot of money to be made or lost. I put a lot of research into these picks and legitimately am confused by some of these odds, let's take advantage. Alright I'll stop dragging this out, as always may luck be your lady tonight!