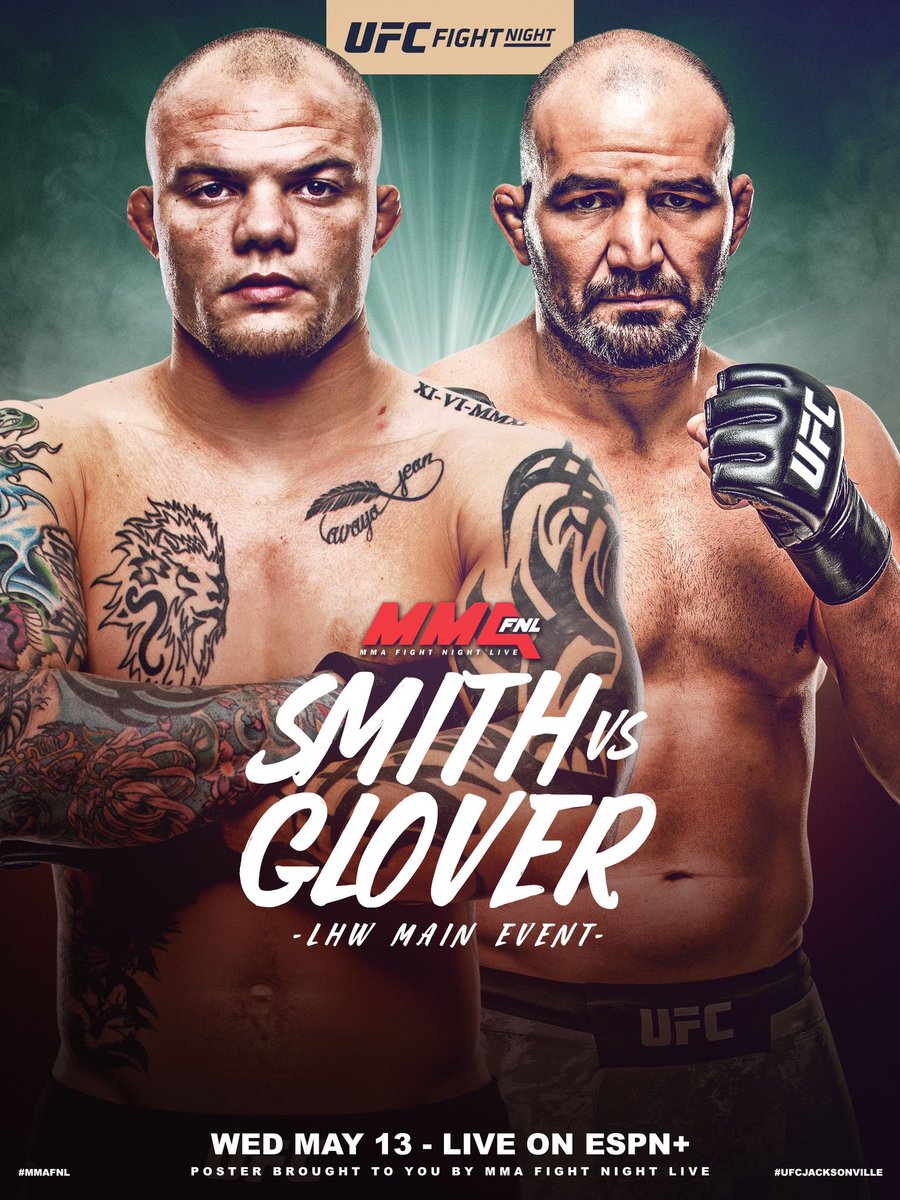 This quarantine situation has sucked more than anyone could have imagined. Sitting at home with so much hope for all my sports teams in the upcoming seasons, and excited to start drinking on rooftops in New York City, the world was my oyster. While my life seemed to be circling the drain and I was ready to jump into a deep depression, out from the deserts of Nevada came Dana White. My Knight in shining armor. He said "Fuck a virus lets get some violence all up in us" or something like that and has decided we will have bone crushing action every few days. Saturday had a fight for the ages with a career defining performance by Justin Gaethje, not to mention Bryce Mitchell is also getting his camo shorts. There may have been some shit judging and Keith Peterson might have been a tad drunk (allegedly), but man did it feel good to see live competition again. And gambling. Now just the Wednesday after, Dana is making up for time lost and throwing on another, actually decent, card in sunny Jacksonville, Florida.
This is a very well put together card for a Wednesday night during a global pandemic and I am very excited after having not gone down money on saturday. Smith vs Teixeira is a super interesting fight for the 205 picture which is the strongest it has been in years. The rest of the card is pretty inconsequential in terms of top 5 rankings, but a lot of guys who are trying to get some fans when all eyes are on them. These matchups are extremely even as well, nearly everyone is within the +/- 200 range which is seldom for a card, especially fight night. I am going to be brief with this blog and only give you the facts you need to know, this is a Wednesday card anyways.
Let's get these picks moving:
Main Card
Anthony Smith vs Glover Teixeira Light Heavyweight Bout
Anthony Smith only has one loss at 205 and that is to Bones Jones. He got dominated, but that is that is it. Glover has been around for a long long time and has never been able to take that extra step and beat a top contender to get a shot at the king. Also Glover is 40 years old, I think Anthony takes this one and sets himself up for a top guy to prove he belongs in that octagon with the champ again.
Anthony Smith by 3rd Round TKO -185 2 units
Ben Rothwell vs Ovince Saint Preux Heavyweight Bout
I really don't like Ben Rothwell. He got popped for PEDs, he won his last fight after battering Struve's nuts into oblivion, and I guess that's really it. I love OSP even though he loves to break my heart. Every time he has a fight that could shoot him into the top 5 of LHW he blows it with poor preparation or just not having defense. This is a super inconsequential fight for OSP as he doesn't have much to gain from beating an unranked Ben Rothwell outside of his own weight class. That being said, OSP will for sure take this win over Rothwell who hasn't had an untainted win since January of 2016.
Ovince Saint Preux by 2nd Round Submission -125 1 unit
Alexander Hernandez vs Drew Dober Lightweight Bout
You are telling me that Drew Dober has spent all of quarantine training with Justin Gaethje, who just put on the best performance of his career ending Tony Ferguson's 12 fight win streak? He is also coming off back to back wins over Marco Polo Reyes and Nasrat Haqparast? Alex Hernandez is coming off a controversial decision win over Francisco Trinaldo and a battering by Cowboy? I think this is a pretty easy bet to ride with Dober. I am pretty sure I picked against him in his last 2 fights (which I keep accidentally doing to Gaethje too) so I will not be made a fool again.
Drew Dober by 2nd Round TKO -120 1 unit
Ricky Simon vs Ray Borg Bantamweight Bout
I will shout it from the rooftops "RICKY SIMON GOT DESTROYED BY 40 YEAR OLD URIJAH FABER". That is a terrible reason to pick against someone. He got caught in a really important fight and probably had the jitters. Then he also lost to Rob Font, who is probably better than Urijah, but lost nonetheless. Ray Borg has had a crazy run of things lately, his son went through a lot of medical issues including brain surgery shortly after he was born, he has had a tough time making weight, and has a lot to prove in the UFC since getting destroyed Mighty Mouse. His most recent bantamweight fight was a bs decision loss that he totally won, and I think he returns to this weight class in true form to show he has what it takes to compete in this weight class.
Ray Borg by Decision +145 1 unit
Prelims
Andrei Arlovski vs Philipe Lins Heavyweight Bout
I love Andrei Arlovski but he doesn't have it anymore. He gets TKOd at a slight breeze and has no gas tank. Philipe Lins is coming off a PFL championship win and has another belt in his sights. He is going to take this one and I'm sure violently.
Philipe Lins by 2nd Round TKO -175 2 units
Michael Johnson vs Thiago Moisés Lightweight Bout
I feel for Michael Johnson. The amount of fights this guy has been up on the scorecards then loses in a bone crushing fashion has to kill you mentally. I think he knows he has a lot on the line here and will fight smarter and not take that late barrage of strikes that leads to an unceremonious loss. Thiago Moises is a good young fighter, but I do not think he has reached this level yet. It sucks for Johnson that someone can get a fight with you after losing to an unranked opponent but that's the nature of the beast and he has to prove the haters wrong.
Michael Johnson by Decision -105 1 unit
Sijara Eubanks vs Sarah Moras Bantamweight Bout
Don't ever bet on Sijara Eubanks -400 unless you are fucking stupid. I don't care if she wins, don't do it.
Sarah Moras by Decision +280 1 unit
Gabriel Benítez vs Omar Antonio Morales Ferrer Lightweight Bout
Omar Is fairly new to the UFC and boasts an undefeated pro record. He has been destroying people that have been put in front of him and Gabriel Benitez will be no different.
Omar Antonio Morales Ferrer by 3rd Round TKO -170 1 unit
Hunter Azure vs Brian Kelleher Featherweight Bout
I see Brian Kelleher staying in that hype killer mode that he had while beating Ode Osbourne in his last bout. He took some time off to hone in on his skills, and even though this is at a higher weight class, he should fare fine in this bout. Hunter Azure is undefeated as a pro but is pretty untested. While he may be the better fighter in this bout, betting on him -200 is silly considering his best opponent was cut after 2 losses. I don't like to take a bite like that unless it is a clear dominating opponent but I do not see that here.
Brian Kelleher by 2nd Round Submission +160 1 unit
Chase Sherman vs Isaac Villanueva Heavyweight Bout
These guys both kind of suck, so I am just going to pick the heavier guy who has faced better competition. Step on up Chase Sherman.
Chase Sherman by 1st round TKO -160 2 units
These are my picks for the UFC on ESPN 9 fight night that we are so blessed to have. Now that next Saturday's card is moved to 5/30, it would've been nice to have this on 5/23, but you won't see me complaining. This is a good night to bet on some really close lines and take home the big bucks. I might start putting together a DFS lineup as well if my picks start to do better, but until then take these and follow us on twitter to see if there are any Over Under bets that are taking my fancy. And as always, may luck be your lady tonight.